Desserts so healthy, you can eat them for breakfast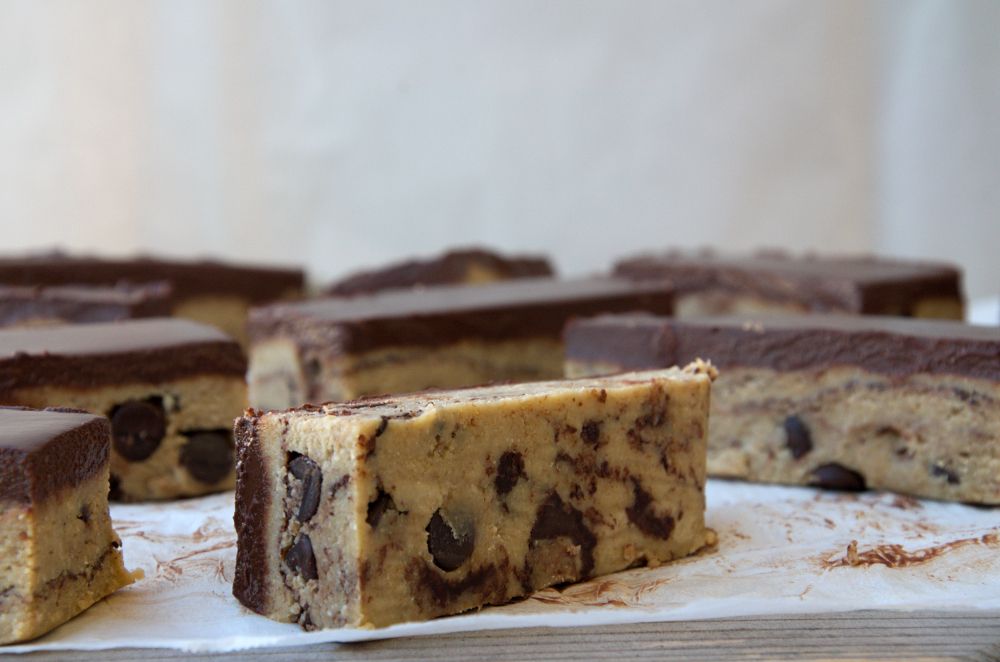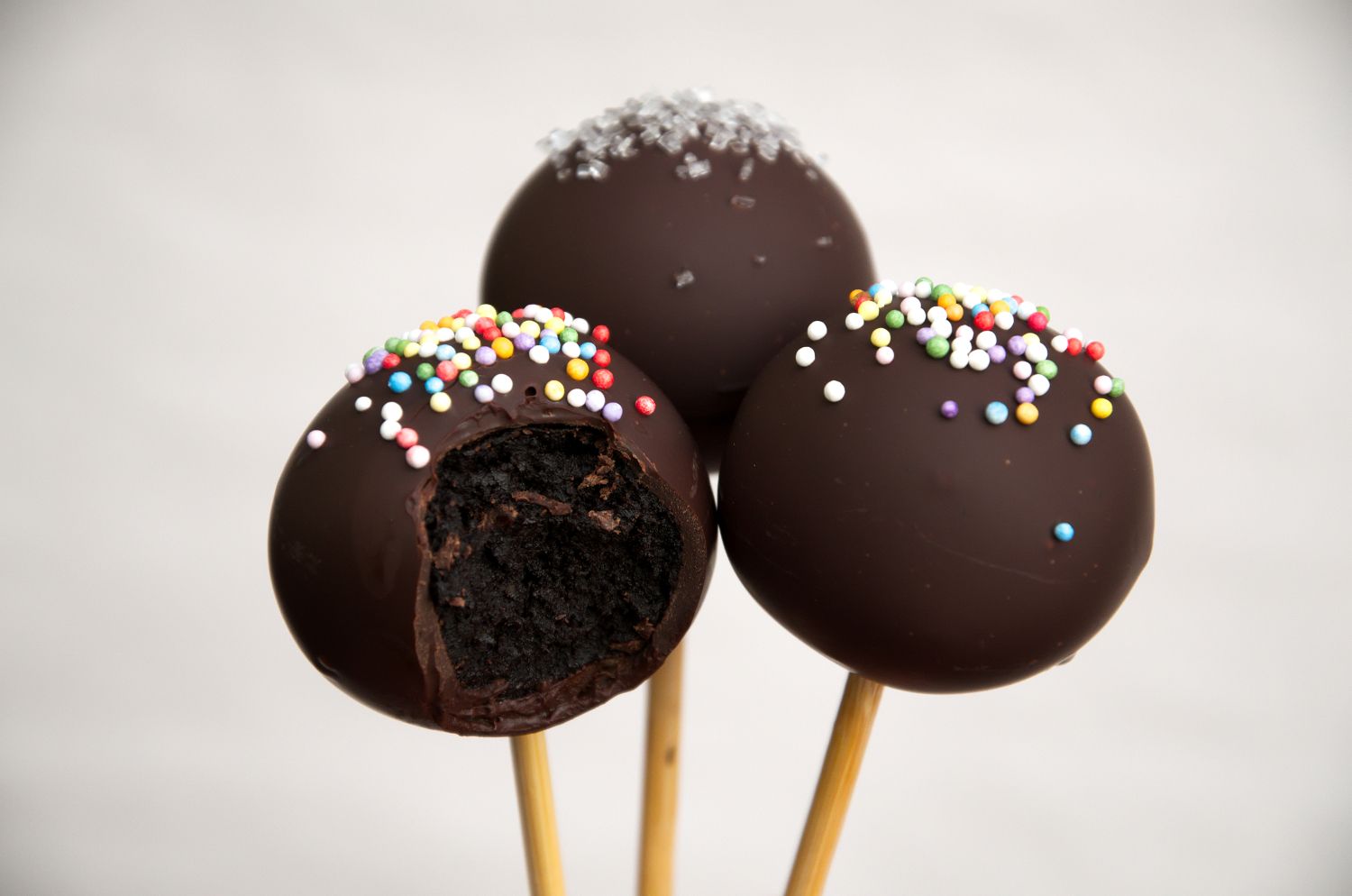 Order your dessert
Feel free to order off our menu or send us an inquiry for a custom dessert. We ask that you please place your order at least one week in advance. Please note, we do charge a $10 rush fee on orders with less than a week's notice. Currently, we only offer pickup or delivery in West Michigan.
About the burly bison bakery
Hello! I'm Nicole – the baker behind the Burly Bison. And there are 2 things you should know about me: my favorite food is chocolate and I believe in eating dessert every single day (usually multiple times) and feeling great about it. That's the beauty of healthy desserts made with real, whole food ingredients.
At the Burly Bison Bakery, everything we make is gluten-free, dairy-free, refined sugar-free and vegan. We use organic ingredients whenever possible. That means you don't have to worry about any processed preservatives or chemicals disguising themselves as food in our baked goods. No high fructose corn syrup. No vegan butter. No red #5. Just real food. You also won't find flour, sugar, butter or eggs in any of our treats – basically all the traditional baking necessities.
We've turned the dessert world upside down by using good for you, nutrient dense ingredients – like beans, oatmeal, dates, zucchini, chia seeds, avocado and sweet potato – in our recipes without sacrificing flavor. You can have your health and eat cake too.
I'm most often found in my kitchen covered in melted chocolate and maple syrup making my husband taste my latest creation and proclaiming, "This will change your life!" On the rare occasion that I'm not, you can usually find me running around Reeds Lake training for a marathon or running after toddlers during my day job as a nanny.
FAQs
What if I need my order in less than a week?
Send us a message! We might still have availability and can squeeze your order in. Please note, we do charge a $10 rush fee on orders with less than a week's notice.
Where are you located?
We currently bake out of our home in SE Grand Rapids under the Michigan Cottage Food Law. We do all of our pick-ups at Breton & 44th and also offer delivery with a $1 per mile fee round trip from Breton & 44th.
Do you offer shipping?
Unfortunately, no. We are not allowed to ship our desserts under the Michigan Cottage Food Law.
What's up with your name?
I've always hated that people equate healthy food with 'rabbit food.' So many people think to be healthy they have to only eat lettuce and carrots for the rest of their lives. And because of that they will be weak and scrawny. But think about bison. They are herbivores, which means they only eat plants. But bison are big and burly. Did you know they can run 40mph and jump 6 feet? Now that's plant power!
What are all those squiggly lines in your logo?
That's the Grand Rapids skyline! We love our city and are committed to supporting Grand Rapids by sourcing local ingredients whenever possible.